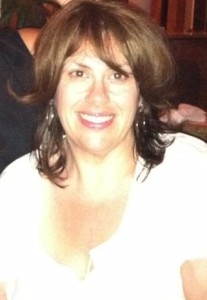 Hi! I am Lynn. It is me you talk to when you call 20/20. In addition to being the owner of 20/20, I am a mom. (the youngest of my two sons is Bryant – see below) I greatly appreciate your business and I am committed to making sure that we do all that we can to provide you with outstanding service. I look forward to working with you.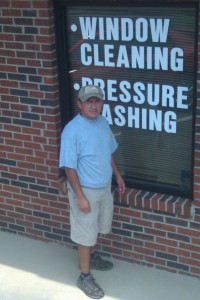 This is Luis, we love Luis. He reminds us of an energizer bunny, he doesn't say much but just works and works and works. Luis has been with us for over 9 years and is a family man with 2 kids. We like having Luis around and you will too. When he gets to the job, he's off and running.
Meet Bry, the youngest  of our crew but he's been around this business since…well, 1992. Customers love him! Growing up around this business, he has had years to watch and learn.  For the past few years he has run one of the trucks an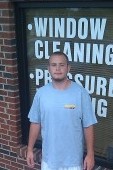 d  is a very hard worker and does his best to make sure customers are satisfied.